Hey!
I currently live on Isle of Dogs in London and just recently has got my
Tello
. And today was the first flight, it went relatively smoothly and I even managed to get more or less good photo: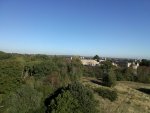 But most of them were like (my fav!):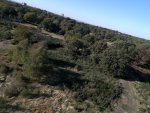 or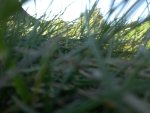 Anyway, happy to join the community and see you on the fields!