Sup guys! I just make a new video and some dope photos over the river. I want to share with you the full edited video and photos + the original of both too.
For edit the video I just used Adobe After Effects, with some color correction, more sharpeness, brigthess/contrast/curves correction + HDR Emulation (So far from real HDR but improve the quality a little bit) + "cinematic look". Anyway, I tried to improve the quality in general but I tried to make it look more like a sunny day, just because I´m so tired of these gray days haha
For the photos, I just used VSCO.
Edited Video and Photos: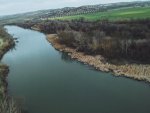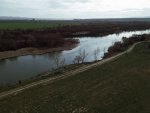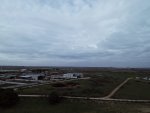 Original Video and Photos: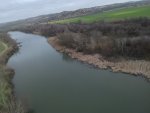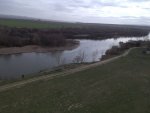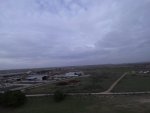 So for the moment thats all! I have a lot to learn and I´m really excited to learn more, any advice/review is trully welcome.
What do you think?
Enjoy it!