Hello everyone,
Do yo know any option to make downward pictures?
I tried the ebay mirror clip but the quality is so bad.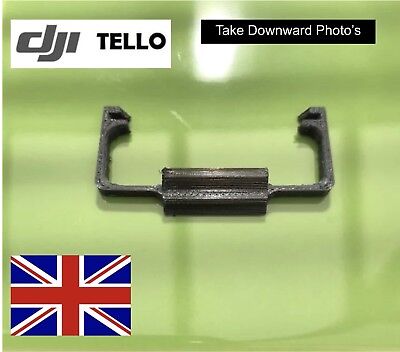 This is a simple but effective way to get photos directly over head of what you want to capture. As you can see from the photos it is very effective. You will need to fix the mirror to the 3D Printed Mount, via the double sided tape.
Regards.