Joined

Jan 18, 2021
Messages

6
Reaction score

2
Hi there, am at a loss here, perhaps I'm completely overlooking something.
Have purchased this extender:
Xiaomi Mi Amplifier Smart WLAN USB WIFI Repeater 1 Extender Signal Booster 300M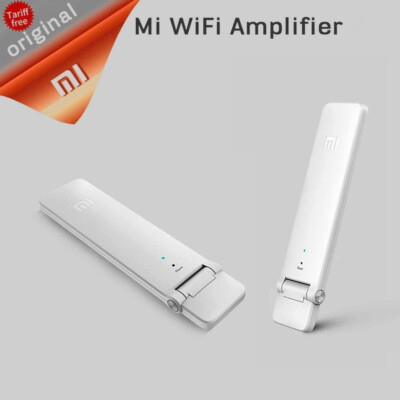 1 x WIFI Repeater 1. Plug the wifi amplifier into other USB ports and you can use it. b The wifi adapter can be placed in a good signal position to get a better signal amplification effect. When the indicator light changes from yellow to blue, the pairing is successful.
So I guess this is version 1, not 2. (perhaps this has something to do with the problem, so I thought I'd mention it.)
Iphone used is an Iphone 6
I installed the MI Home app, set the location Mainland China (I'm in the USA) then tried to connect everything.
Please see the pics, this is as far as I have come. I've reset the Extender about 6 times now, uninstalled and re installed app.
Do I have the wrong extender (1 vs 2) or am I overlooking something? Any input most appreciated !
Pics from phone;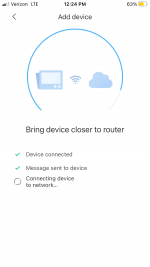 followed by :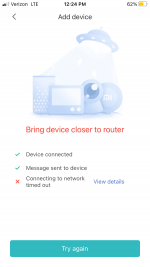 followed by;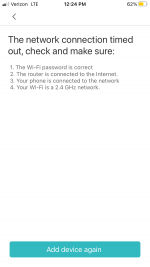 Last edited: