Hi everyone,
I am new in this forum. Hope you can assist me.
When i take video & pictures wih the
tello
, all the video clips have many green patches around the clips. See attachment.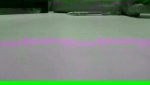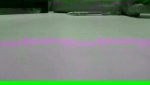 But the photos taken are perfectly ok.
I am using samsung note 4 as the controller. I updated the
tello
apps & retry again...green patches( similar to a greenish filter ) are still there.
I am very disappointed. Please advise.
Thanyou