Hi guys,
I saw some of you had 2 Xiaomi extender - one on the ground, and the other one attached on
Tello
via usb port (as power source).
I got a Lego adapter so my idea was to buy a simple light antenna usb extender like this: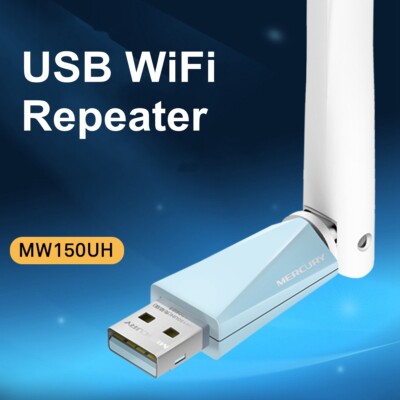 Find many great new & used options and get the best deals for USB WiFi Wireless Router Repeater Long Range Extender Signal Booster Antenna at the best online prices at eBay! Free shipping for many products!
or this
and glue that to small Lego block and the put that Lego block on Lego adapter (so its removable).
Just wanted to ask first if anyone tested something like that with a real antenna, and not Xiaomi PCB board instead? I'm concerned about the wight and center of gravity when flying.
But on the other hand if I connect my phone to first extender on the ground, and then that ground extenter to onboard antenna, and then that antenna to
Tello
I might get more range and better video stream? Just an idea...
If it wont work I would just remove the antenna and reconnect ground extender directly to
Tello
, without the antenna onboard.
What do you think? Any recommendations for small usb antenna extenders? I would remove all the unnecessary parts like plastic covers from the antenna extender so I don't have additional weight.