Hi! This is my first mod on the
Tello
I wanted to make the
Tello
more visible and decided to modify a bike tail light by removing pastic case and re-soldering the led ring directly to the PCB, to get the thing as small and light as possible. Some epoxy was used to add some strenght to the union and to protect the battery contacts.
The result is quite striking!
Original tail light...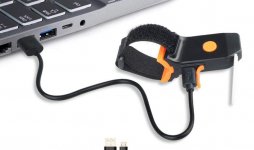 Modified thing...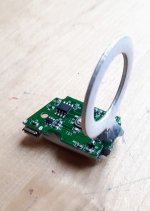 In action...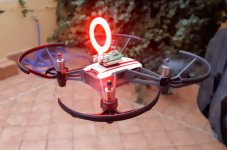 Last edited: